:: Past Events ::
Thanks for all the memories...
Roustabout performers have been spotted all over the world with their talents!
Past events have included:
Birthday Parties
ABQ Mayor's Ball
Lamontinita Co-op Earth Day Festival
ABQ River of Lights
UNM Fiestas
ABQ Summer Nights
Nob Hill Nights and Shop 'n Stroll
And many. many community events!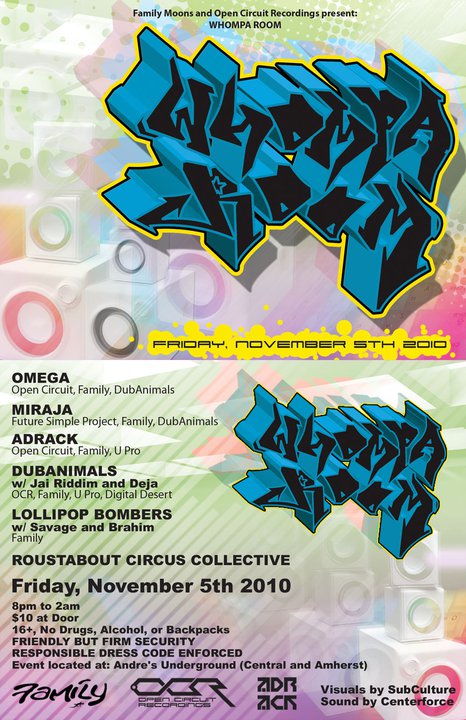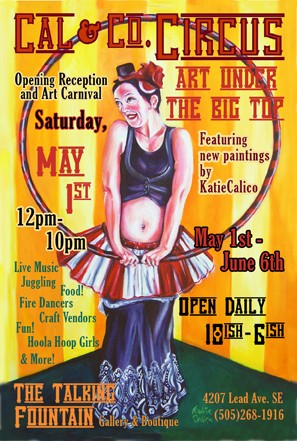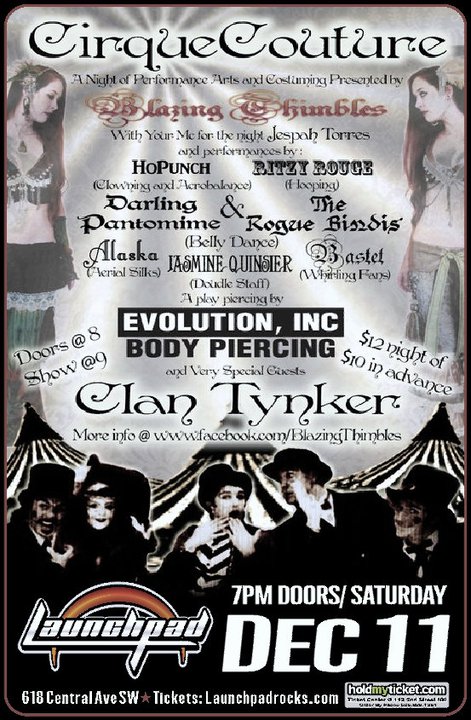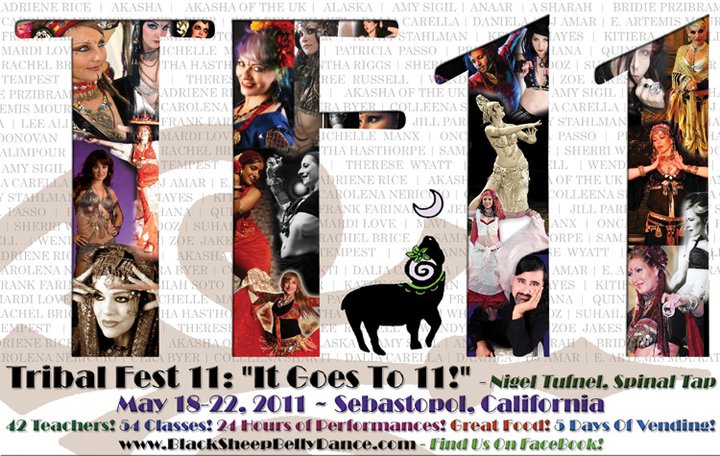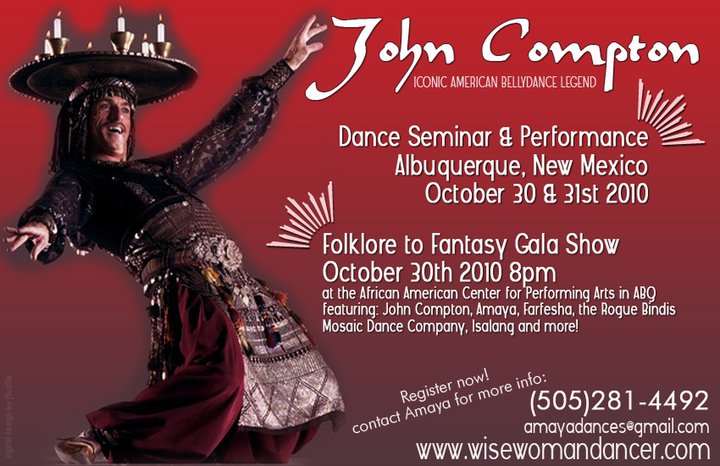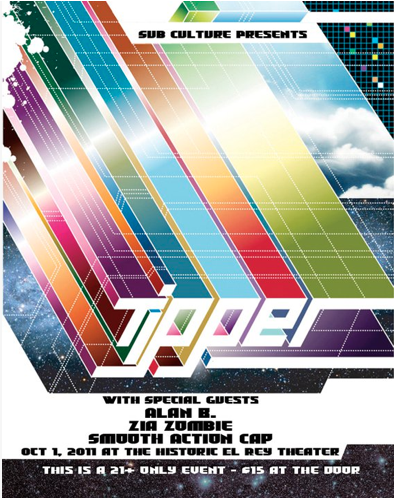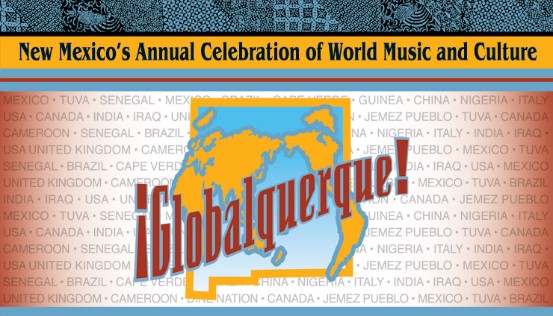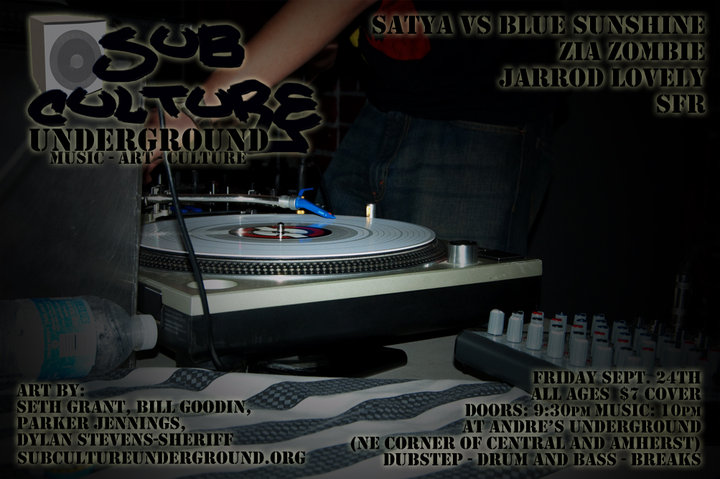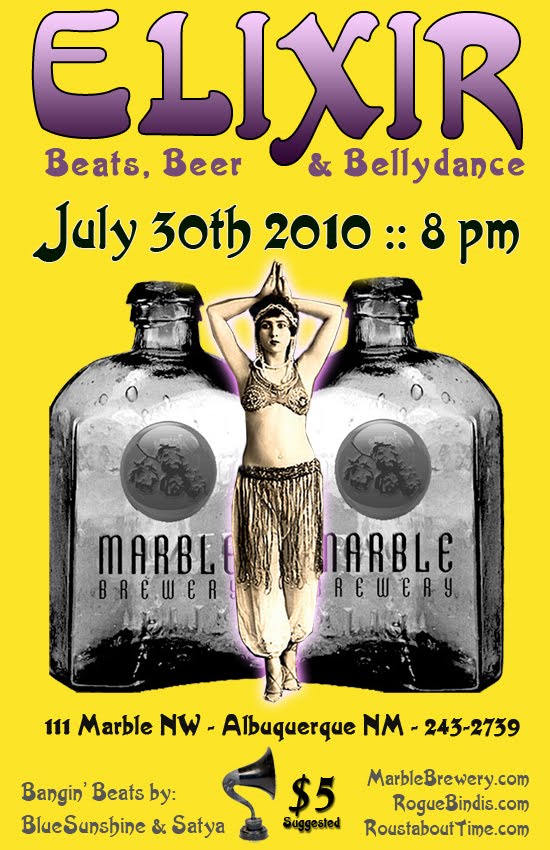 MarchFourth Marching Band
Plus the Ritzy Rouge Hoop Troupe Monday, June 7
El Rey Theater
610 Central Ave SW
7:30 PM show (7:00 doors)
MarchFourth Marching Band is a high-energy surrealist global-groove alternative big band, propelled by electric bass, diverse percussion ensemble, and brassy horn section. Visually enhanced by costumed dancing beauties, acrobatic stilt walkers, fire, and theatrics, M4 invokes dancing in the streets and beyond! MarchFourth writes and performs its own material, and also draws inspiration from an eclectic range of worldwide influences, such as Eastern European Gypsy Brass, Samba, Funk, Afro-Beat, Big Band, jazz, and rock music, as well as television, film, circus, and vaudeville.
Albuquerque's own hoopers extraordinaire - the Ritzy Rouge Hoop Troupe - will provide pre-show, mid-show and all around the show entertainment.